Welcome to the HAPPY world of Closet ❤️ Delights!
What IN Closet ❤️ Delights?
Original Handmade Items
made with love by me!
Genuine Vintage Items
there's something about these items that make you feel special about sharing a wrinkle in time.
Anything & Everything Delightful
you'll find a curation of a wide range of interesting items from Clothes to Accessories to Knick Knacks to Rare Curios. Items are brand new or slightly used but in great condition.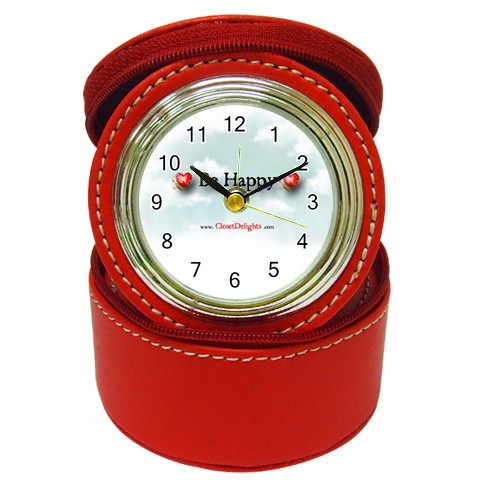 Exclusive "Be Happy" items from Closet ❤️ Delights
these are original and useful items that have been thoughtfully created for you by me!
What IS Closet ❤️ Delights?
Think of your favorite go-to shop - the one you visit to get your fix. You're HAPPY and smiling as you browse. You discover many DELIGHTFUL things - things you may need, things you may want, things you just gotta have and things that just make you HAPPY!
The aim is that you'll be HAPPY here each time you visit. I'm sure you'll be HAPPY to find that there's always something new!
What IN Closet ❤️ Delights?
Backstory... what brought you to where you are today?
E.g. How did this become my life? Well, in 2013, I was working as an expat in Tokyo, Japan. Living abroad was a beautiful adventure... (melyssagriffin.com)
Experience/Accomplishments
E.g. Within three years of launching my hobby blog, I was earning $1 million dollars per year through my blog and e-courses (melyssagriffin.com)
Where you've been featured or clients you have worked with
E.g. Through online courses, free webinars, a Facebook community, and more, I've helped over 100,000 brilliant, creative, hustlers LIKE YOU, stand out online. (melyssagriffin.com)
What makes working with you unique
E.g.I know how you can go against the grain, do everything different, and still make a profit (and a difference). (femtrepreneur.co)
Remember:
- Write in the first person
- Include a few personal things about you so we feel we get to know you!
- Infuse your personality
- Demonstrate your knowledge & experience - totally fine to humble brag here ;)